Services
Still CGI's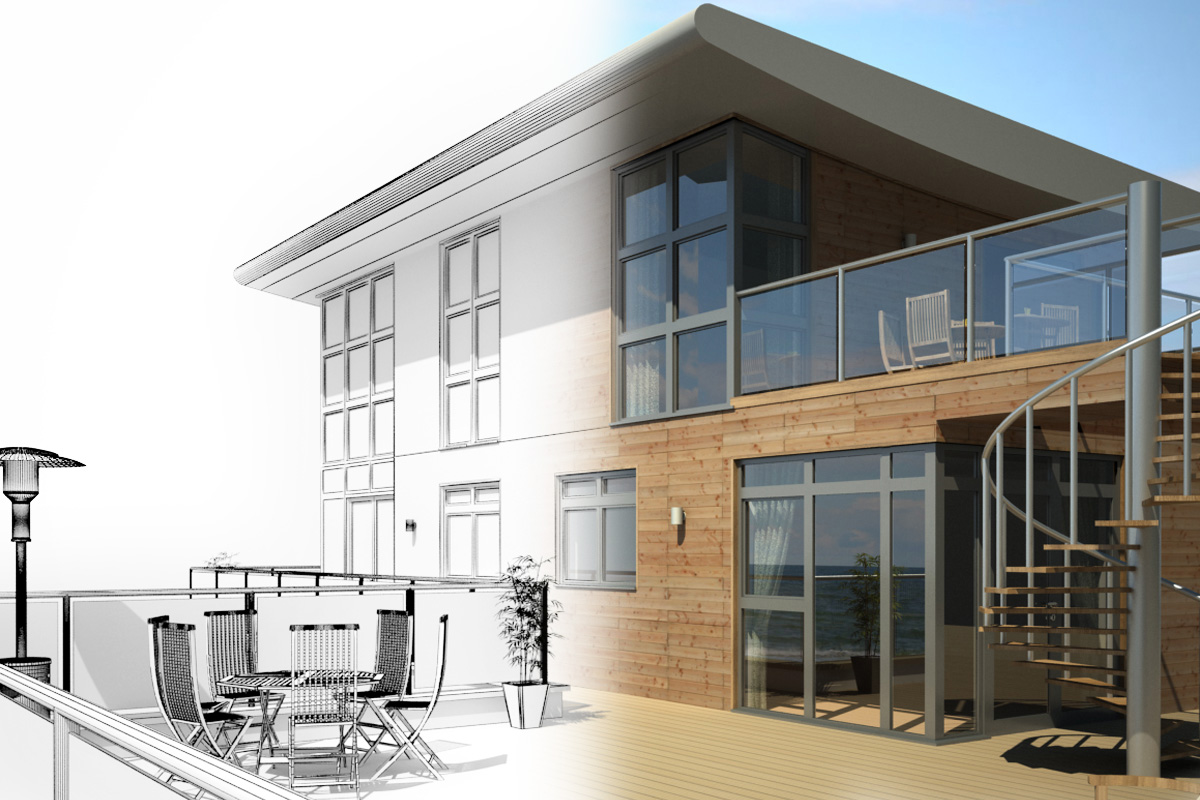 Still CGI's are the main service that we provide. This type of image is often 100% computer generated, allowing flexibility when selecting viewpoints. Images can be photo-realistic, or have a more conceptual feel, depending on the level of detail required.
Animations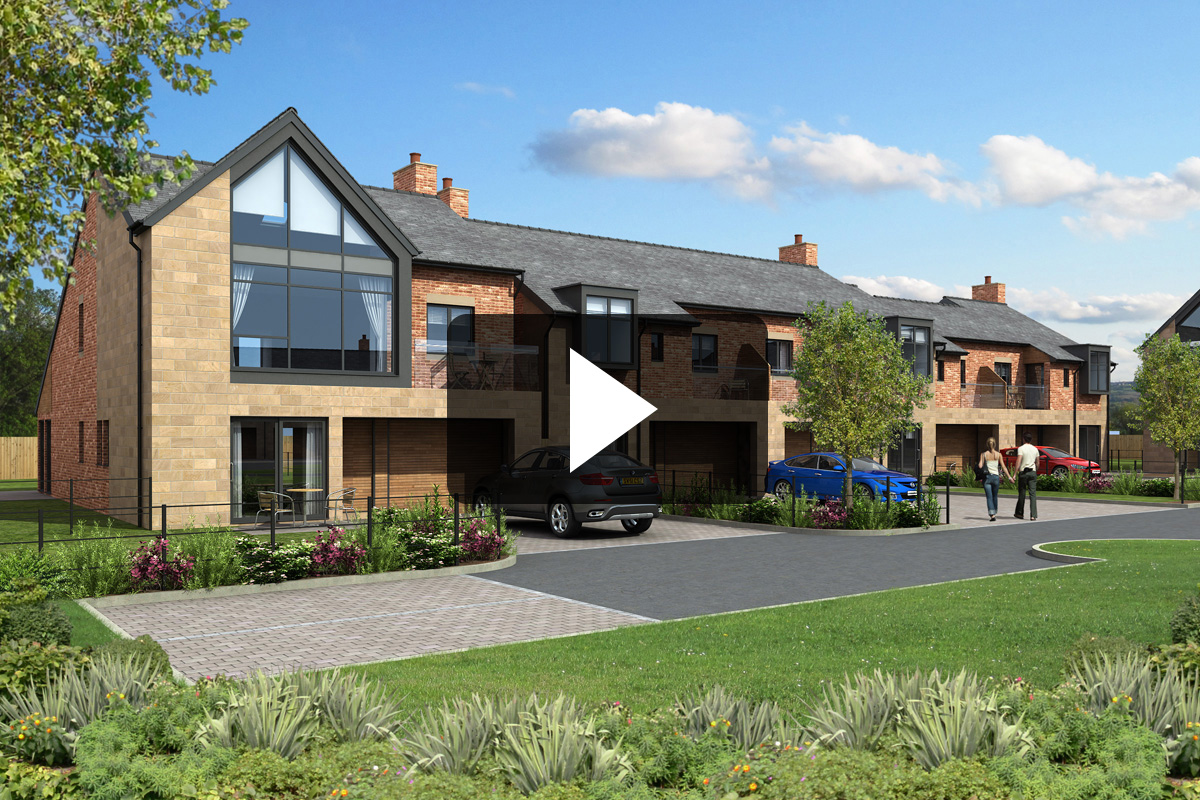 Animations or "fly-throughs" are often used when a still image is not able to illustrate the full design proposal.  A virtual camera can be positioned anywhere within the 3D model, and a path created for the camera to follow.
Photomontages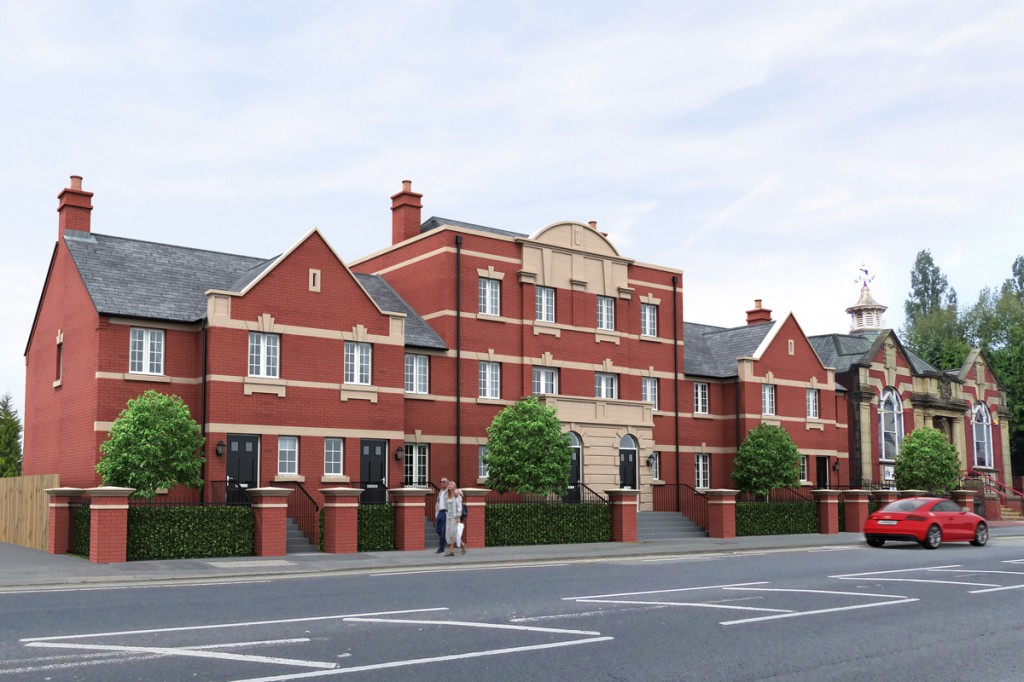 Photomontage is the process of merging a computer generated visual into an existing photograph. This involves accurately camera matching the perspective field of view, lighting conditions, and surrounding environment so that the image seamlessly fits into the photograph.
2D Elevations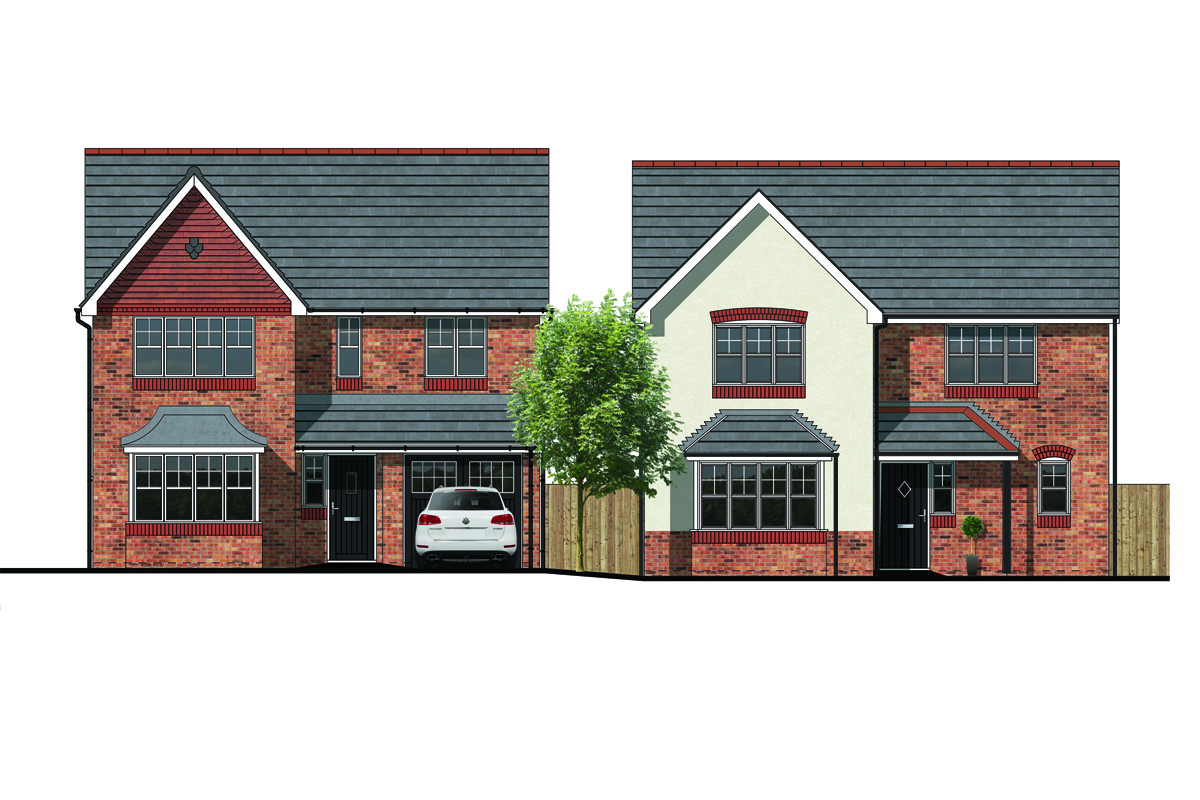 2D CAD Elevations can be coloured with realistic textures and shadows.  This gives a good understanding of proposed materials and depth.
3D Floor Plans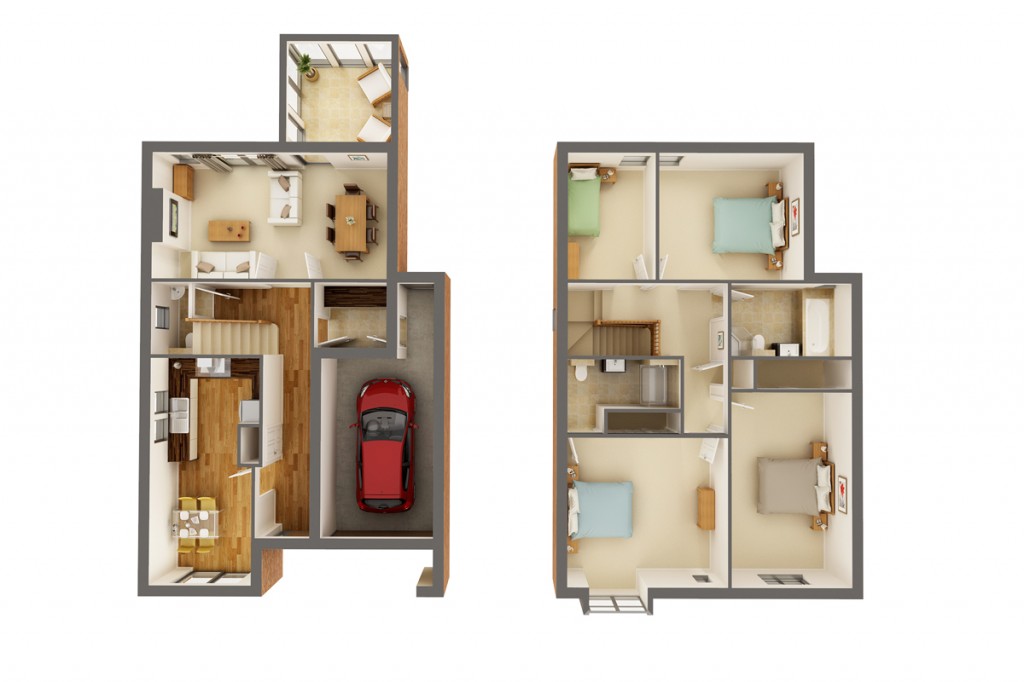 3D Floor Plans provide a more detailed alternative to the traditional 2D floor plan. Furniture can be positioned to enable the viewer a better sense of proportion and scale, as well as a clearer understanding of the function of each room.
3D Sections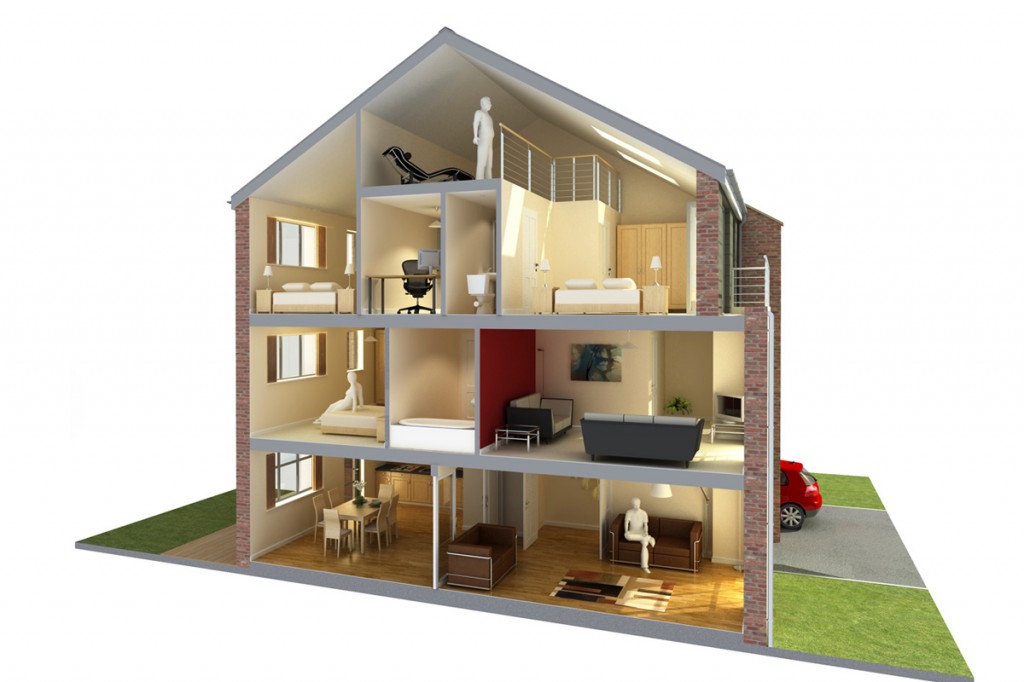 Sectional Images provide a 3D cross section through a building, and can be used to show the general layout of an interior, aswell as the construction make-up. They can also give a good understanding of individual room heights.
Photo-Editing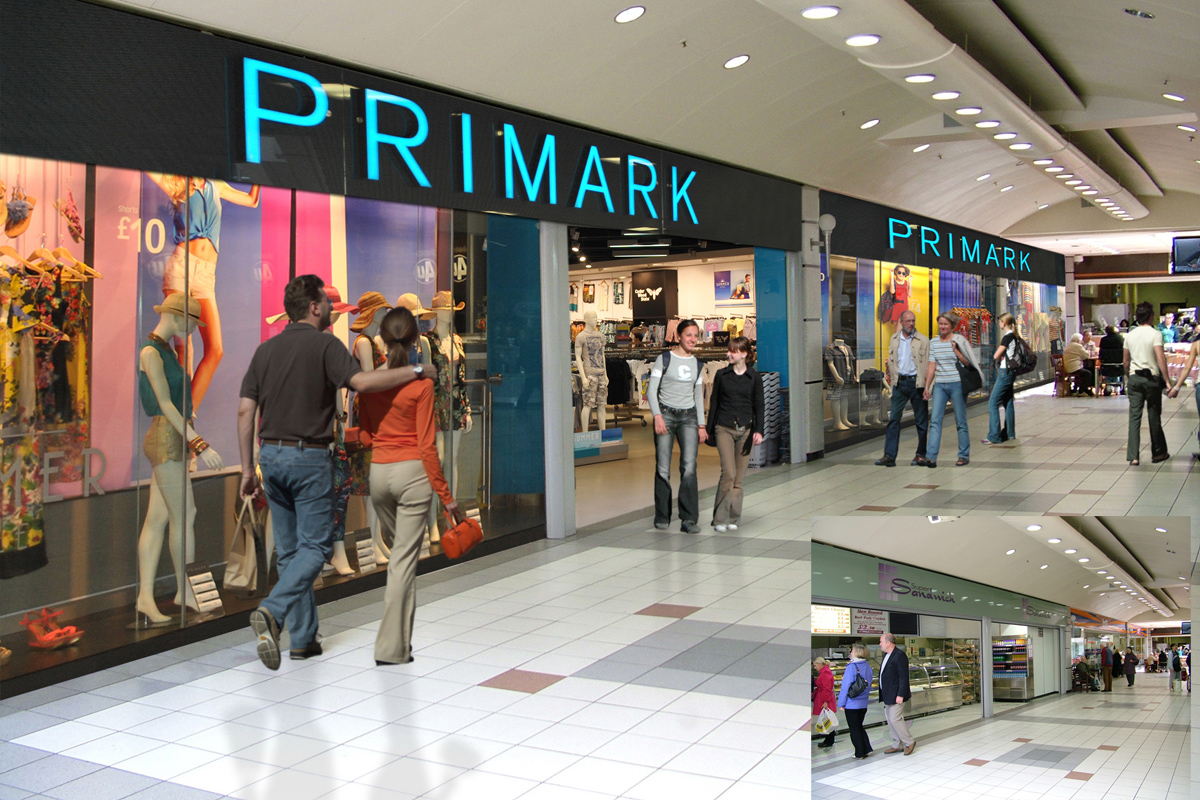 Photo-editing involves taking an existing photograph and using photo-editing software to enhance, modify or change the existing image in some way.
Sun Studies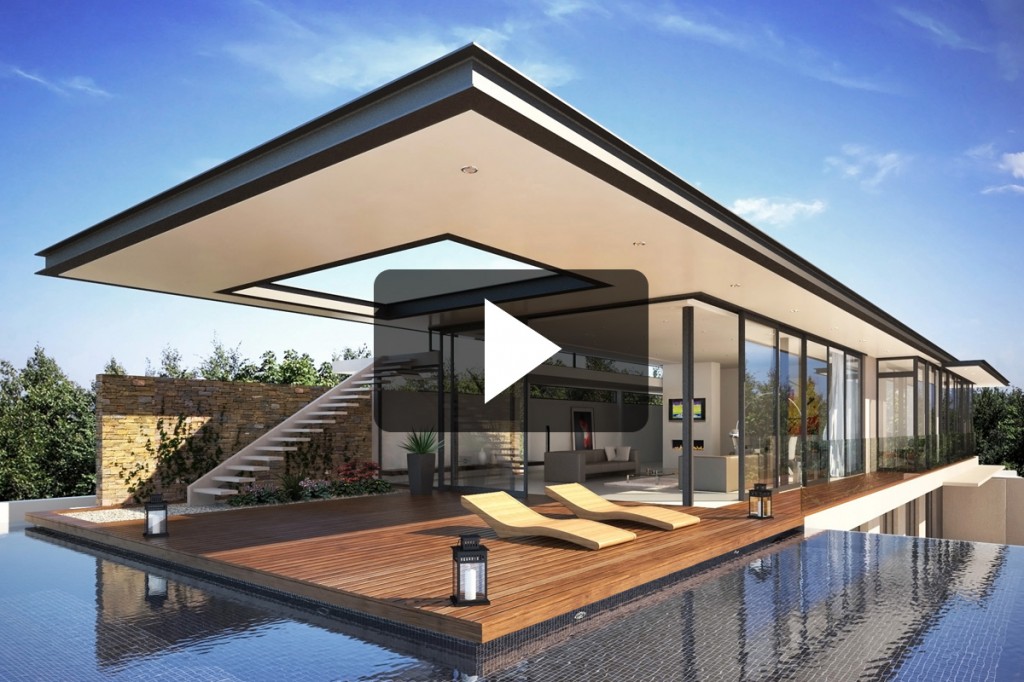 Sun Studies are used to replicate where the sun rises and sets in relation to the proposed building, and the shadows that cast on and from it.  The sun can be calculated at any given time of the year and also any location in the world.